The lessons at DOM in Moscow on 22nd-24th & 26th-28th October 2015.
2017.8.1
I will have 3days courses at DOM in Moscow as the ambassador of Squires Kitchen international cooking school.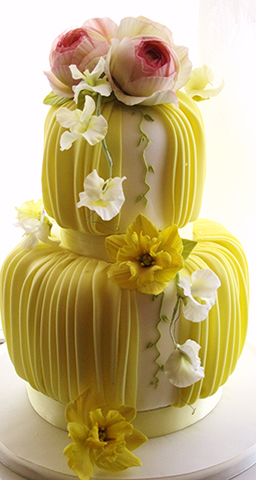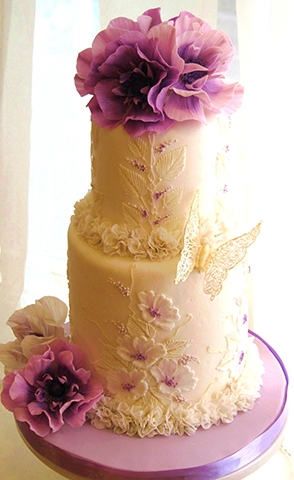 Please check details of the lessons http://www.domkonditera.com
2days course at Witchcraft in Nagoya on 4th-5th October 2014
2017.8.1
The work contents are "jumping girl" & "cats in love"
Please don't miss it by one of the most popular sugar artists in the world.
Please contact to phone number 052-452-0722 (Telephone response in Japanese)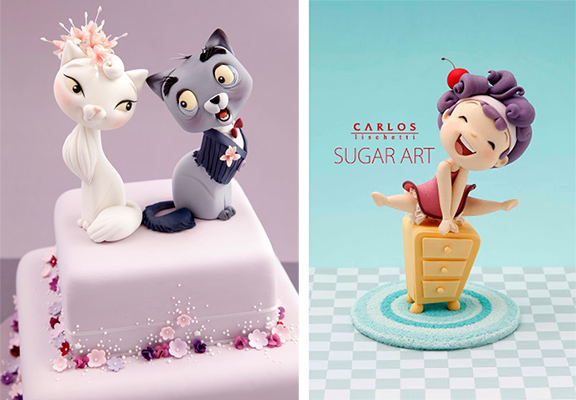 Brazil: Sugarcraft Show at Sao Paulo on 1st-3rd September 2014.
2017.8.1
I will be giving a 2days course, demonstrations and judge for the competition as the president of Jury.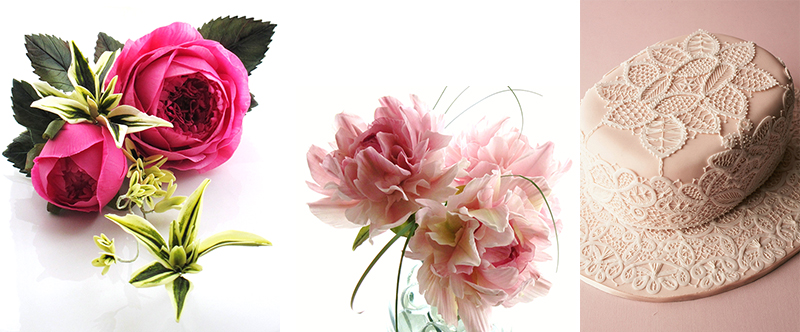 Please check details of the lessons http://www.sugarcraftshow.com.br/